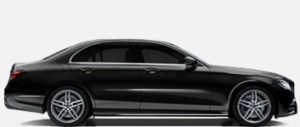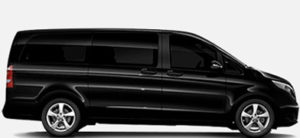 Mercedes-Benz V-Class, Sprinter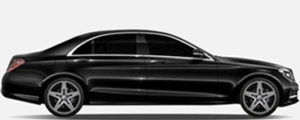 Rome Limo Transfer
They say all roads lead to Rome, and while this ancient adage may not exactly apply today as it did in years gone by, here are certainly a great many roads in Rome and the surrounding areas that you will need to traverse while on your vacation to this amazing city. One thing that will help your vacation get off to a great start is taking advantage of our Rome transfer service from Fiumicino airport (FCO) or Ciampino airport (CIA). Upon landing you will have a lot going on and the last thing that you want to worry about will be transportation. Why not let the Rome Limo Transfers take the worry out of this for you. When your plane arrives, you can go straight from your gate to your awaiting vehicle, escorted by our professional driver who will help with our luggage, and get started with your holiday.
Imagine arriving in the romantic city of Rome and being picked up by a Rome limo transfer driver who takes you to your hotel or any other location in Rome, removing the stress and worry of having to make travel arrangements to and from place to place. Having access to a care  service that you can rely on every day for all of your needs. We have years of experience in ensuring people have a magical and memorable vacations by providing high quality luxury transportation to and from Rome airports, as well as to the many sights within the city. When it is time for your Rome vacation to come to an end, our chauffeur will take you from your hotel back to the airport and make sure you arrive in plenty of time to make your flight with ease.
Luxury Car Transfer from / to Rome
Rome has so many wonderful districts and sights for you to explore that you will want to make sure you have a stylish, comfortable, and safe way to get around. In addition to picking you up at the airport, we can provide you with car service, giving you more time to enjoy your vacation and less time having to figure out how to get around the city. All of our vehicles are late-model luxury sedans and SUV's, or for those who have a large family or tour group to transport, we also have multi-passenger vans.
Regardless of what your needs are, let us be your Rome travel solution. We look forward to helping you with your transfer and in city transfer needs. Our associates are waiting to assist you in arranging high quality limousine transportation for your visit.